MEANWHILE IN AUSTRALIA

BOBBLE-HEADED BIRDS

RABBITS MATING WITH RATS

TINY HERBIVOROUS BEARS

PLUSH TOYS MAGICALLY COME TO LIFE

LIZARDS-

what that's just a normal liz- WHAT THE FUCK

WALKING FEATHER DUSTERS

THE FUCK IS THIS IDEK BUT IT DESERVES A HUG

THE MOST FABULOUS BIRDS SINCE FLAMINGOS

WHAT THE FUCK IS THIS THING IT'S LIKE A DOG BRED WITH A MEERKAT

WELL IT'S PRETTY CUTE I G- JESUSFUCK

AND MORE LIZARDS

FUCK MAN EVERYWHERE HAS LIZARDS WHAT'S THE BIG D- WHAT THE FUCKING FUCK

AND WHATEVER THIS THING IS WILL FUCK UP A HONEY BADGER

WHAT YOU THINK CUZ IT'S LIKE 80% DESERT HERE WE DON'T GOT PENGUINS FUCK YOU WE GOT PENGUINS IN SWEATERS

HEY I THINK YOU SAW THIS ONE IN A MUSEUM ONCE

ALSO HEY ENJOY OUR BEAUTIFUL BEACHES ALSO THIS FUCKER

AND THIS GUY

AND THIS GUY WANTS TO KILL YOU TOO

AND HOLY FUCK LOOK AT THIS THING

JESUS CHRIST THEY COME IN POCKET VERSIONS

BACK TO THINGS THAT WANT YOU DEAD

WEREN'T EXPECTING THAT WERE YOU.

SO YEAH, COME VISIT AUSTRALIA.

WE'RE ALL FUCKING WAITING WITH OUR WEIRD SHIT.

P.S.
AKA DON'T GO TO AUSTRALIA THEIR ANIMALS ARE SCARY AS FUCK.
BUT IN NEW ZEALAND, SHIT BRO, WE HAVE THE PUSSIEST MOTHERFUCKERS AROUND.
TRY BIRDS THAT CAN'T EVEN FUCKING FLY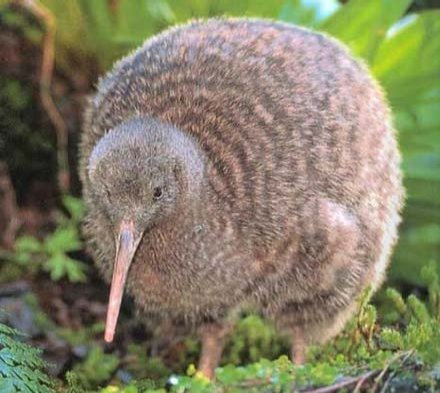 MORE BIRDS THAT CAN'T FLY
OBESE MOTHERFUCKERS THAT SHOULDN'T FLY
THIS PUSSY IS CALLED A MOREPORK. THAT'S RIGHT, IT ASKS FOR MORE PORK. PUSSY.
LEGS TO PUT A MODEL TO SHAME
A BIRD SO TINY OLD MEN CAN'T EVEN HEAR IT SCREAM
FANCY MOTHERFUCKERS
MORE BIRDS
TRY-HARD DINOSAURS
WEIRD-ASS INSECTS THAT'D RATHER EAT CARROTS THAN YOU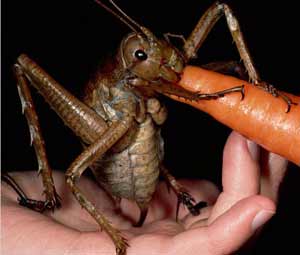 BORING SHIT
AND MORE BIRDS
AND DID I FORGET TO MENTION THAT FLIGHTLESS PARROT WILL FUCK YOUR BRAINS OUT?
BECAUSE IT WILL. WATCH OUT FOR THAT FUCKER.